Podcast: Play in new window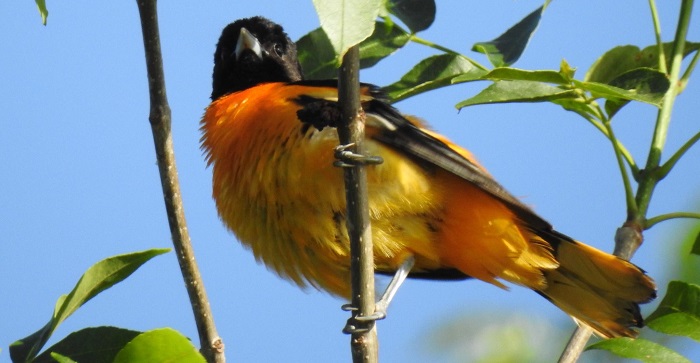 BOB HIRSHON (host):
Spring comes early for birds. I'm Bob Hirshon and this is Science Update.
Climate change is bringing an earlier spring to many wildlife refuges and bird migration routes across North America. Analyzing more than 100 years of data, USGS biogeographer Eric Waller and his colleagues found that the onset of spring now occurs early in more than three-quarters of U.S. wildlife refuges. The shift is most prominent at high latitude breeding grounds, which could have consequences for migratory birds.
ERIC WALLER (USGS):
If the birds are timing their migration according to conditions in the south they may arrive relatively late compared to the arrival of spring. So they're missing that early emergence of plants and insects; they might get outcompeted by other species that are present.
HIRSHON:
The researchers write in PLOS ONE that managers can use the information to improve conservation plans for species at risk. I'm Bob Hirshon, for AAAS, the science society.
Story by Susanne Bard