Podcast: Play in new window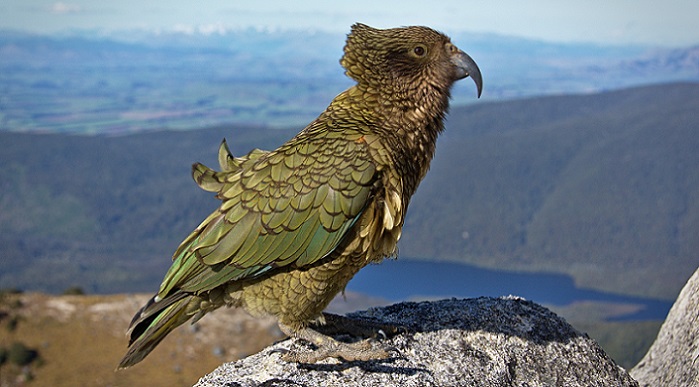 BOB HIRSHON (host):
Birds at play. I'm Bob Hirshon and this is Science Update.
Young children learn about the world around them through play. Now, researchers think some birds may do the same thing by playing with objects they later use as tools. University of York cognitive zoologist Megan Lambert and her colleagues conducted an experiment in which kea parrots and New Caledonian crows could retrieve food from a box with the help of a heavy object or a rigid tool. But light objects or flexible tools wouldn't cut it. The birds performed much better on the task if they had been allowed to play with similar objects of various weights and rigidities beforehand.    
MEGAN LAMBERT (University of York):
They sort of learn how objects are actually acting and later how these objects can be used as tools.
HIRSHON:
The researchers write in Royal Society Open Science that this is some of the first evidence of play providing non-human animals with vital information. I'm Bob Hirshon, for AAAS, the science society.
Story by Susanne Bard