Podcast: Play in new window
BOB HIRSHON (host):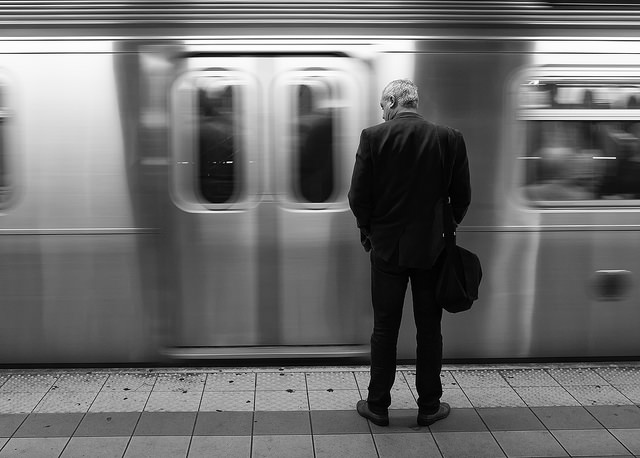 Cheating on a breadwinning spouse. I'm Bob Hirshon and this is Science Update.
Men and women who are economically dependent on their spouses are more likely to cheat on them, according to University of Connecticut sociologist Christin Munsch writing in the journal American Sociological Review. She says the infidelity rates in this situation were especially high for men.
CHRISTIN MUNSCH (University of Connecticut):
We know that when people's identities are threatened, they engage in behaviors that are designed to shore up that identity—so in this case masc  ulinity. But also, and I think this is really important, it allows them to distance themselves and perhaps punish the source of their threat, right? Their breadwinning spouse.
HIRSHON:
She points out that a large majority of men in these situations don't cheat. But even today, with most couples sharing breadwinning roles, many men still connect their masculinity to their ability to provide for their families. I'm Bob Hirshon, for AAAS, the science society.